In seafood industry for over three decades, in farming hatchery and seafood processing, in the state of Andhra Pradesh.
we are committed to deliver superior quality, highly nutritional seafood at the most competitive prices to global consumers. We are a customer driven, quality conscious, socially responsible and environment friendly global enterprise, completely committed to deliver value added seafood, without compromising on the taste, hygiene and freshness.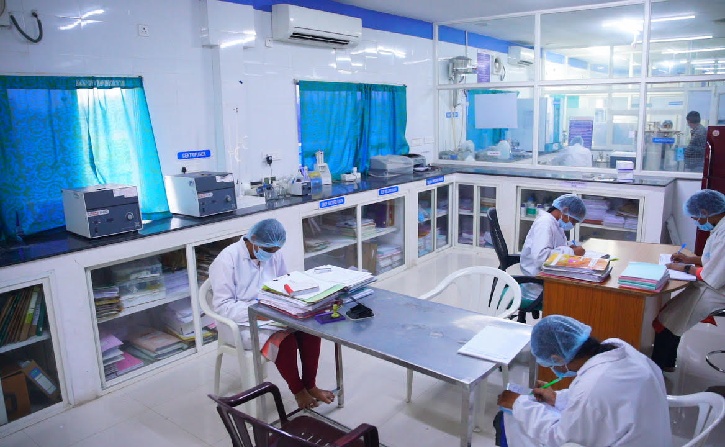 Producers of High Quality, Safe and Hygienic seafood.
Antibiotic free products.
Wide range of naturally sourced and rightly processed Shrimps.
Stringent Quality Assurance System adhering to HAACP, BRC & BAP, US FDA standards
State of the art processing facility and quality controls, to retain freshness and taste.
Strictly controlled, sustainable Aquaculture methods.